Remove Next and Previous link from Single post page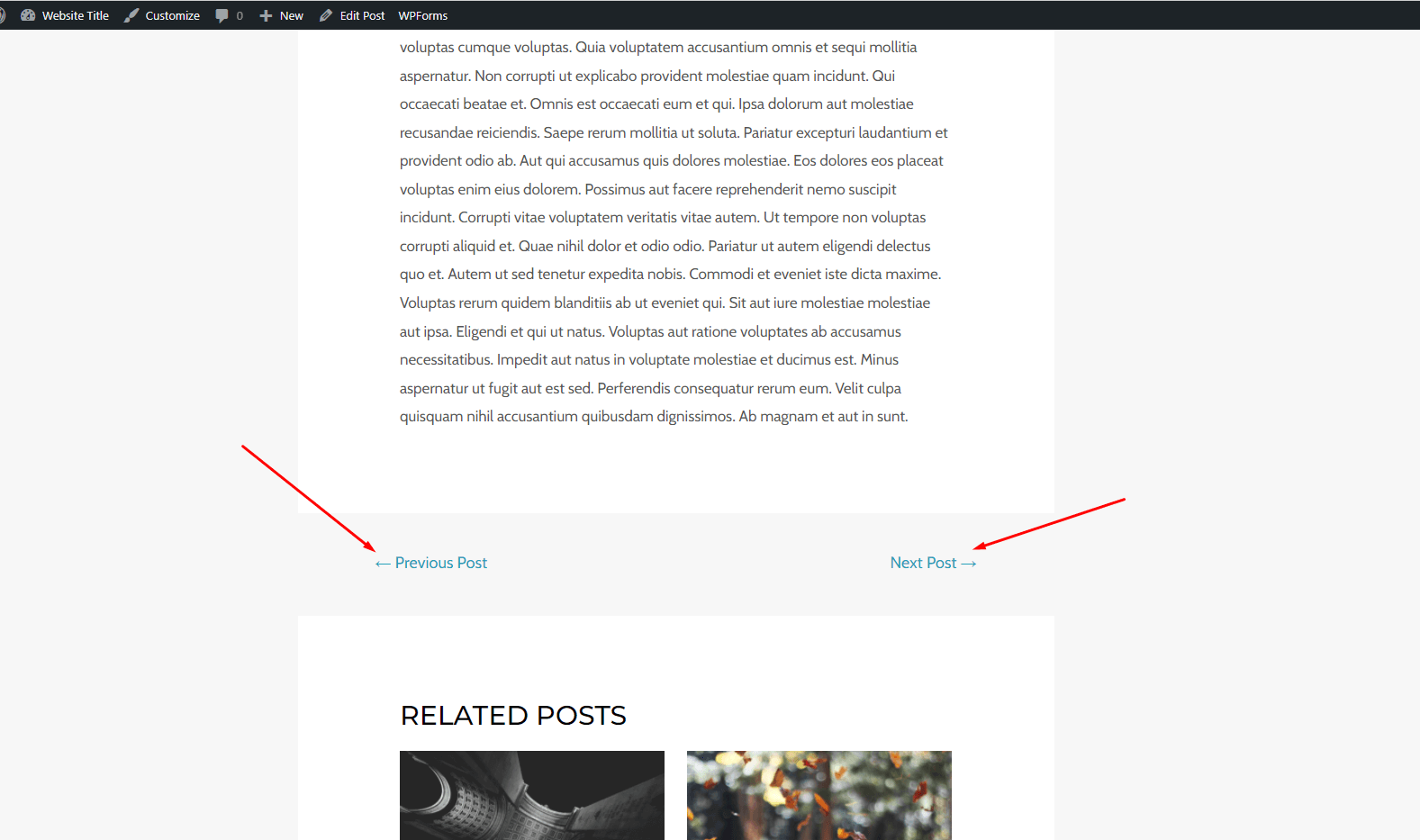 When you visit a blog post. You will see a Next Post and Previous Post link to navigate next and previous post. Such a useful thing, But sometime we need remove them. Follow below steps to remove these links. For this you need to active Child Theme first. If you don't have Astra Child Theme, click here to create and active child theme.
Step-1: navigate to Appearance > Theme Editor > functions.php from right Theme Files list.
Step-2: paste below code end of your functions.php file and click on Update File.
Now check your single blog post. Links has been removed.